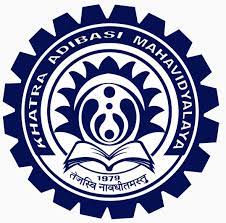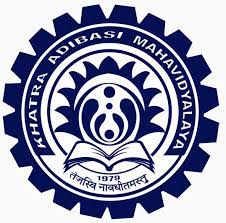 तेजस्वि नावधीतमस्तु
May our knowledge become brilliant
MISSION OF THE COLLEGE
Imparting quality cost-effective dynamic value-based education at the undergraduate level with

a focus on the

underprivileged section of the society.

Establishing itself as a one-stop source of education for students.

Minimizing the gap between privileged and underprivileged sections of the society regarding attaining higher education.

Sustaining a student-friendly ambience perfectly conducive to learning.

Ensuring holistic development of students into responsible citizens and exemplary human beings.

Work for the advancement of learning through optimum utilization of state-of-the-art teaching aids.
To be continually cognizant with the needs and demands of students and creating scope for interaction with local people through NSS and cultural programme.

To take the institution to greater heights of eminence and excellence via the route of better academics
VISION OF THE COLLEGE
To contribute to India and the world through excellence in education and research;

To serve as a valuable resource for

society and remain a source of pride for all Indians

.